Hi! My name is
Kelly King
I'm a web designer and developer in Ann Arbor, MI.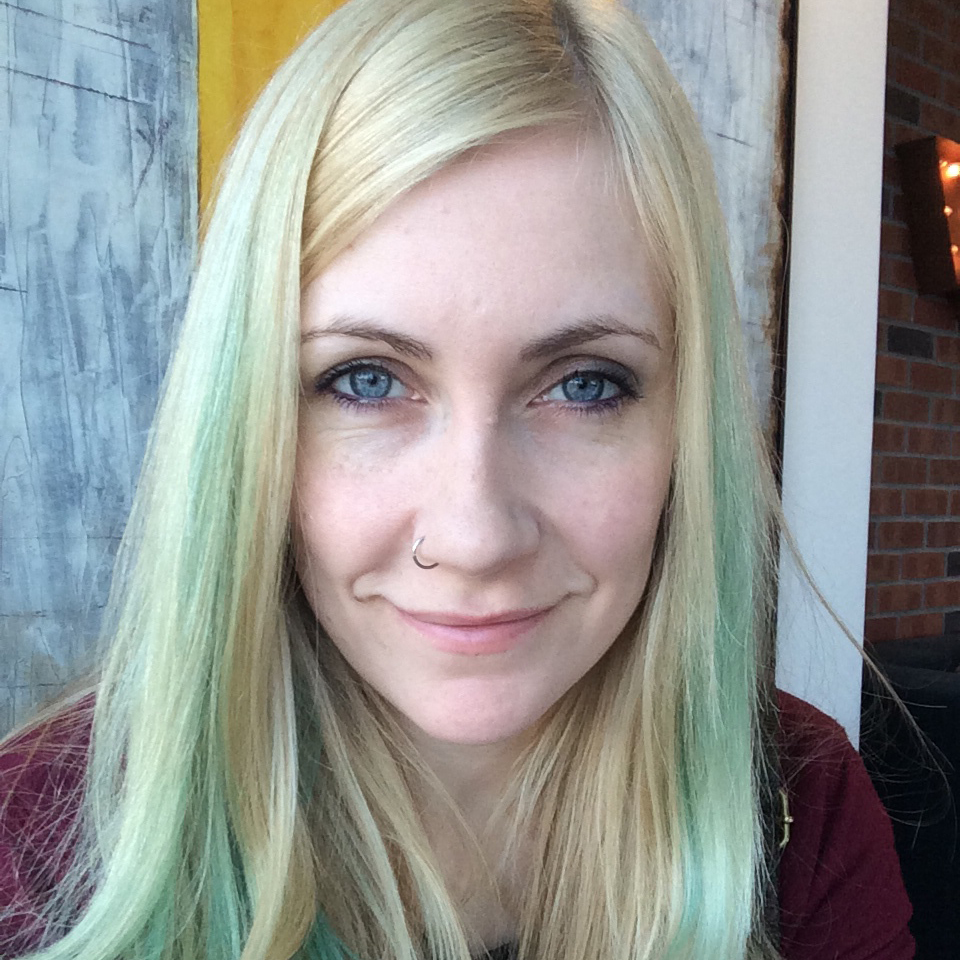 About Me
I love designing and coding for the web. I spend most of my free time building websites and games in JavaScript and PHP. My bachelor's degree was in environmental science, and I am now working on a MS in Computer Science.
Follow me on twitter, or if you're in the Ann Arbor area, come find me at the Ann Arbor PHP Meetup every other Saturday!
Portfolio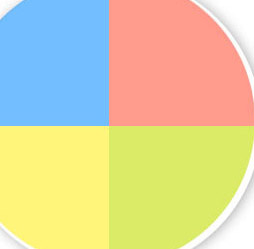 Simon
JavaScript Memory Game
Skills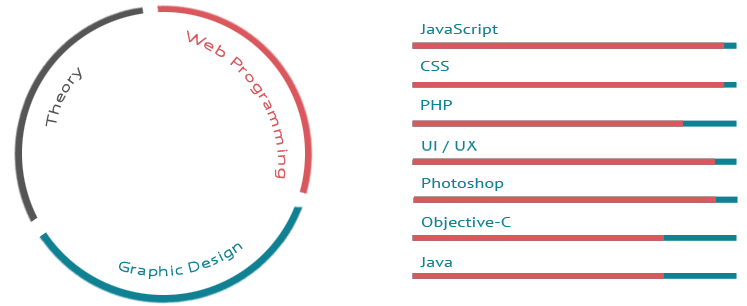 Between studying for a Master's Degree in computer science and doing freelance web design, I have had the benefit of learning design, web development, and the foundations of programming and software design.
Education

Eastern Michigan University

MS in Computer Science
In Progress

University of Michigan

BS in Environmental Science
August, 2010

Work

Systems in Motion

Front-end Development
May 2013 - Present

Insite Design Lab

Web Design and Development
2010 - May 2013

Recognition

Mobile Game
1st Place

Mobile Game
2nd Place